R. E. Froud & Associates Ltd is a family owned firm of accountants and bookkeepers based in Frome and Trowbridge.
Accountants offering a range of services to the self employed and small businesses in Frome, Trowbridge and surrounding areas, as well as nationwide by our online/postal service.
Member of the Chartered Institute of Management Accountants.
Accredited with Xero and Freeagent.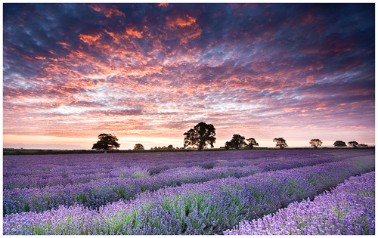 Phone:
Frome - (01373) 30 24 68
Trowbridge - (01225) 77 45 10
Mobile - (07727) 20 45 00

Email: refroudassociates@gmail.com
R. E. Froud & Associates Ltd is a company registered in England and Wales.
Co. Reg. no: 07716347
VAT Reg no: 307 4873 91